Interview with New York Magazine's Gillian Duffy.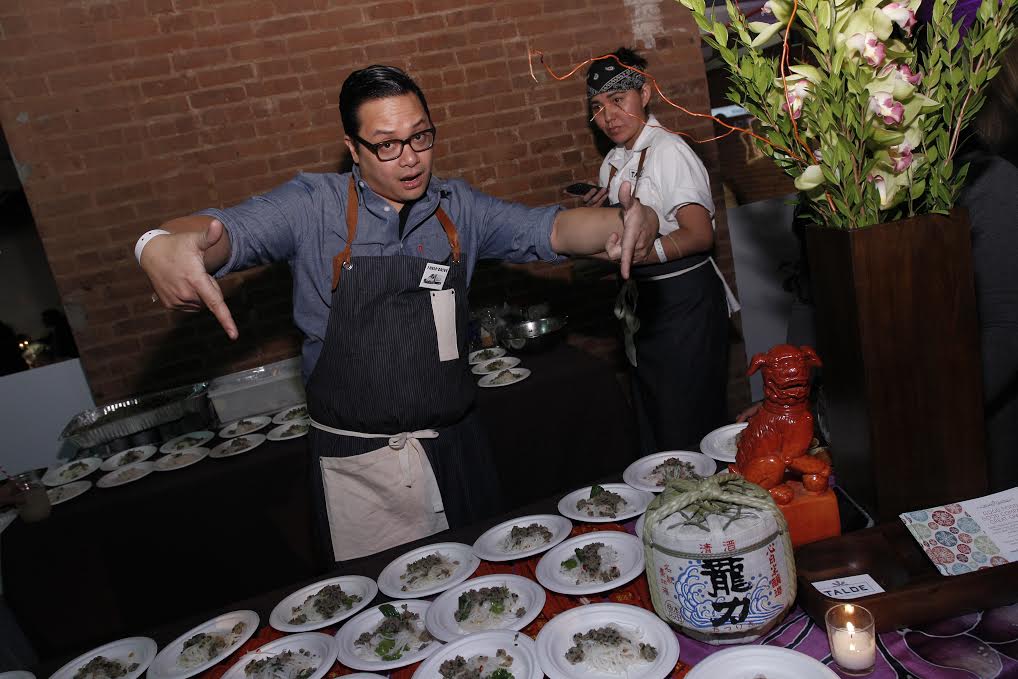 Corine Cohen: Could you tell me how NY Magazine started Taste.
The Taste of New York started 16 years ago to celebrate the publication of the Entertaining Issue as it was known in those days.
We later changed to name of the event to New York Taste. Since its inception I have invited between 40 and 50 chefs each year, often chefs that we featured in the entertaining issue. I try to have some old favorites, some of the new hot restaurants and a melting pot of cuisines.
What restaurants are participating at Taste?
To name just a few of the participating chefs and restaurants: Markus Glocker from Batard, David Bouley from Bouley, Einat Admony from Bar Bolonat, Joe Ng from Red Farm, Chad Brauze from Rotisserie Georgette, Dale Talde from Talde, Paul Liebrandt from The Elm, John Stage from Dinosaur Bar-B-Que, Daniel Holzman and Michael Chernow from the Meatball Shop.
What will the tastes be?
The tastes will be an interesting array from around the world, including a Kowloon filet mignon tart from Red Farm, smoked eggplant ravioli with feta sauce and za'atar from Bar Bolonat, mini brisket sliders from Dinosaur Bar-B-Que, and lobster meatballs from Ed's Lobster Bar.
Do you have a favorite restaurant in New York City?
Difficult to answer as I always love trying new restaurants, but Le Bernardin is my all-time favorite. I went to Cosmo last night and I think that could become one. Restaurant Jean-Georges with his amazing Asian influence, and Balthazar, are a few others.
Looking forward to this event one week from today. Thanks for doing the interview.
For more info and to buy tickets go here: 
https://broadwayshowbiz.com/nightlife/night-life/restaurants-on-the-town/1699-new-york-taste