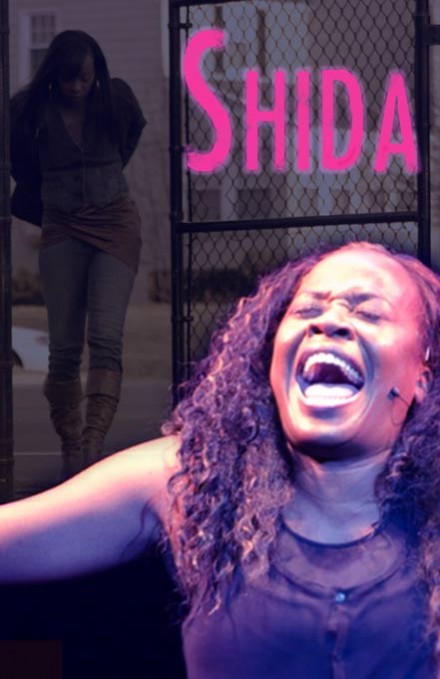 Triple threat Jeannette Bayardelle from THE COLOR PURPLE, HAIR and now SHIDA (She plays all the parts and wrote this show) is incredible in this show.
SHIDA is a beautiful one woman show with gorgeous music sung by Jeannette Bayardelle with such heart and soul you might just cry. It is a must Off Broadway show that is bound to have a long life. Karen Ziemba and Claybourne Elder pose with Jeannette and Director Andy Sandberg as well as friends and Producers. The video was shot at the after party and the b-roll was supplied by Sam Rudy PR.
I was moved by SHIDA and advise you to go and see it. Not for young children as it is very serious with dark themes. A must for adults 13 and up.
For more information: http://www.shidathemusical.com
SHIDA performs Mondays at 7 pm, Tuesdays, Wednesdays and Thursdays at 8 pm,
Fridays at 5 and 8 pm and Saturdays at 3 and 8 pm. SHIDA will perform added matinees
at 3 pm on Wednesdays August 14, 21 and 28. (No Friday 5 pm performances on July 19
and 26). SHIDA's running time is 70 minutes (no intermission). Tickets are $25 and $40
and will go on sale June 5 by phone at 866-811-4111 or online at
www.ShidaTheMusical.com.
A Corine's pick. Playing at the Ars Nova Theatre
511 West 54th Street