Metro Stars: Meet Venessa Diaz.
Corine Cohen sat down for a quick interview after seeing Venessa Diaz in the Metro Stars competition at the Metropolitan Room.
Venessa Diaz has real talent and I was moved by her soulful and stunning vocal chops. All the talent were outstanding but Venessa Diaz was one of my favorites and my top choice of the night.
http://metropolitanroom.com/show.cfm?id=84548&;
http://metropolitanroom.co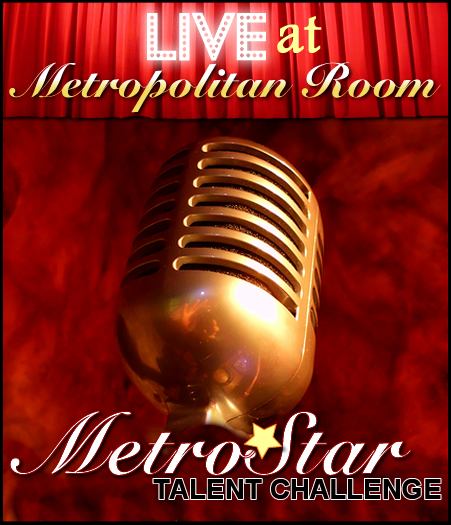 m/show.cfm?id=84547