First award goes to One Direction. Who thanked their label and the fans.
They also won best cd of the year. The award was presented by Donnie Wahlberg from New Kids on The Block. Who said boy bands were big 25 years ago and are still big now. They also won the artist of the year. Three awards.
Matt Morrison is a presenter on the show and they announced he is coming to Broadway in Finding Netherland. (We already knew that)
Photo of Matt when he was in Light In The Piazza on Broadway.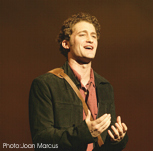 Sam Smith won best new pop/rock male  ( Stay With Me)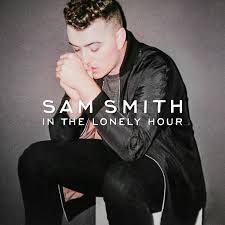 Luke Bryan won best Country artist. He thanked God, His Momma and his bus driver.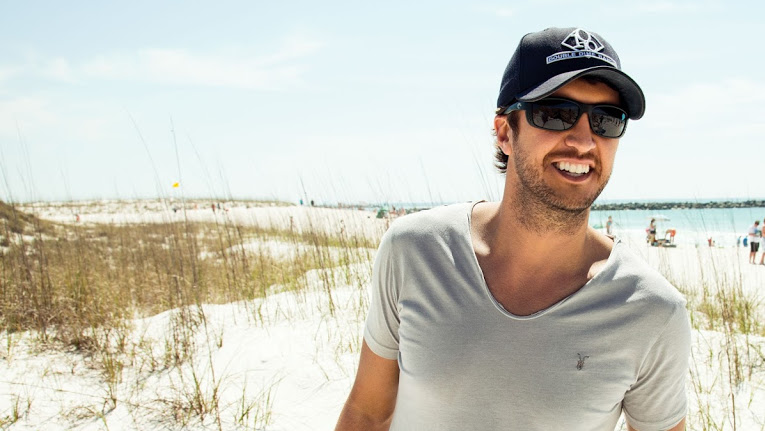 Katy Perry won best female pop rock artist.
Five Seconds of Summer won best new recording group.
Taylor Swift won the first Dick Clarke award of achievement. Go, Taylor!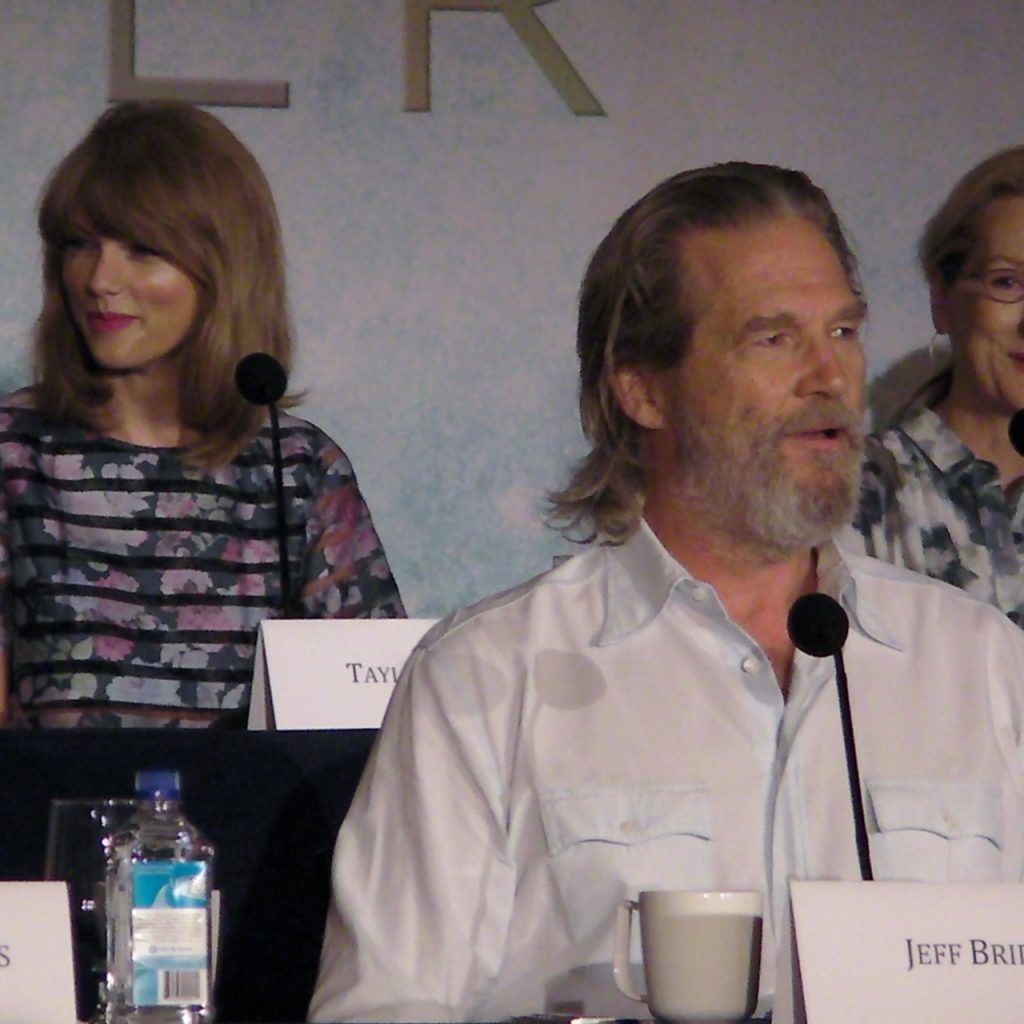 Photo of Taylor at the Giver press conference. Photo by Corine Cohen.