Reviews By Vlad: "My Big Fat Greek Wedding 2"
Truly delightful, family friendly, awesomely charming are some of the descriptions for this delightful comedy that picks up where the first movie left off give or take 18 or so years. The movie is just as family friendly as the first one and at the same time demonstrates the many conflicts that people deal with in family situations including sexuality, growing up, fleeing the nest, marriage, family tension, aging, and many more.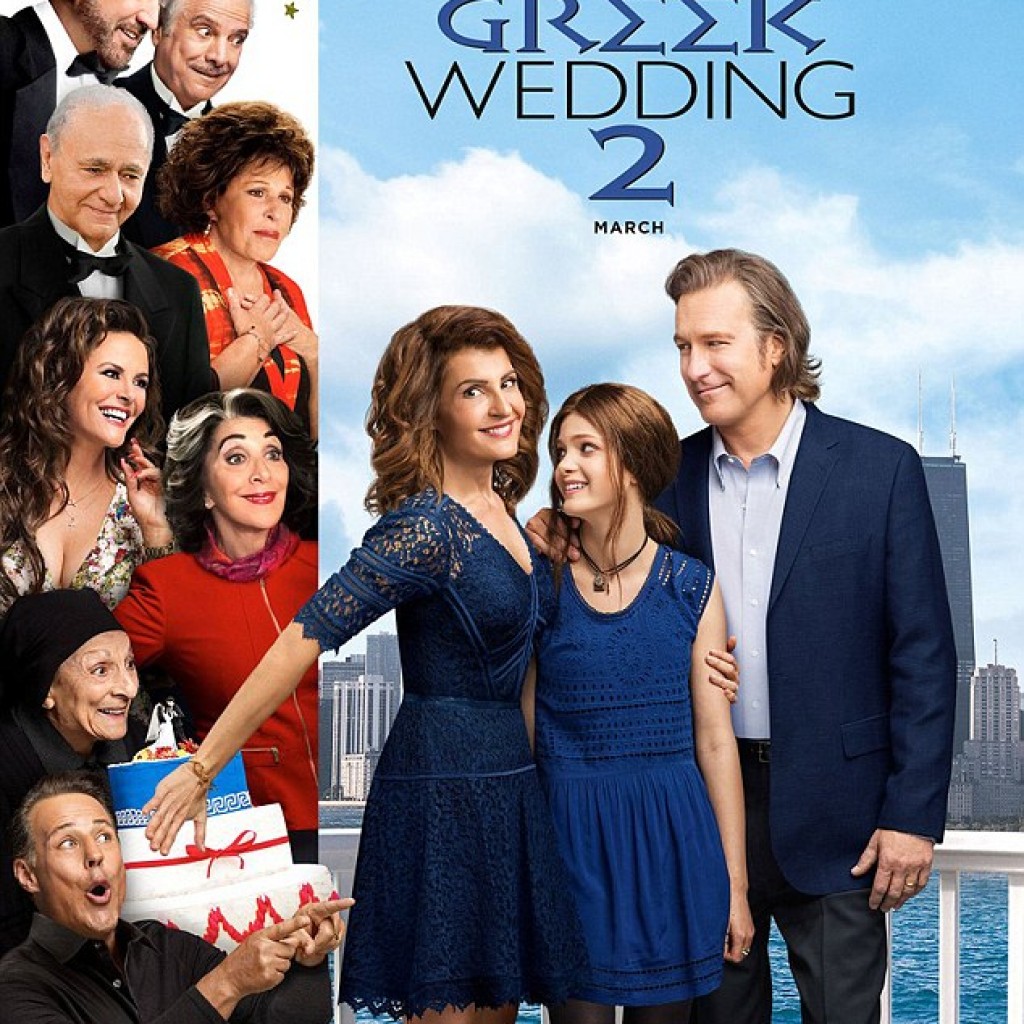 All of this action takes place around the Grandparents, who find out that they aren't married because their original wedding license was never signed. Obviously, it creates tension since it causes the couple to evaluate their 50 years of not married life and exposes their true feelings. Fortunately, everything works out in the movie and love prevails. The character relatability makes the film a real winner and highly recommended for all ages.