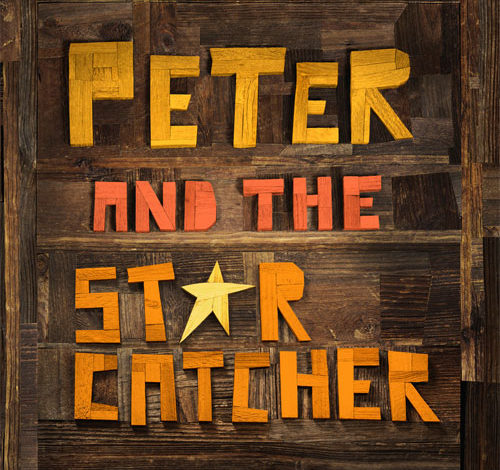 Theater
Movies
It is time for Hollywood to look at British romantic comedies because they have forgotten how to make them without being rude and crude. "Salmon Fishing In The Yemen" is both romantic and funny. The romance is a given from the start but it is the journey to the 'happily ever after' that holds your interest. What is left to...
Cabaret
Sharon McKnight had a show at the Metropolitan Room last night and Maryann Lopinto was there to take some photos of the show. Sharon is a very gifted cabaret performer and watching her is pure joy. She is very talented and funny and her show was very entertaining. We look forward to seeing more of Sharon McKnight soon. Corine Cohen...
The new Disney Broadway musical, Newsies, adapted from the 1992 movie of the same name, has opened to strong reviews and looks like it will be a big hit. The show arrived on Broadway after a successful fall run, which included rave reviews, at the Paper Mill Playhouse in New Jersey. The reviews for the Broadway...