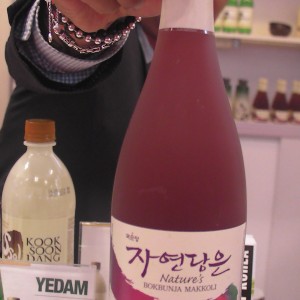 Last week Natsumi lounge had a wine tasting event and we were invited to try their amazing food with wine from California. The wine was exceptional and the food was as well. It has a very extensive wine list and everything paired well together.
Natsumi is a must for people who love sushi but the great thing is if you have a group who also want cooked food they have that as well.
There is nothing I don't like at NATSUMI.
My favorite thing is the spicy salmon rolls and the rock shrimp tempura. I also loved the gnocchi pasta.Natsumi