Photo of Dr.Ruth by Rose Billings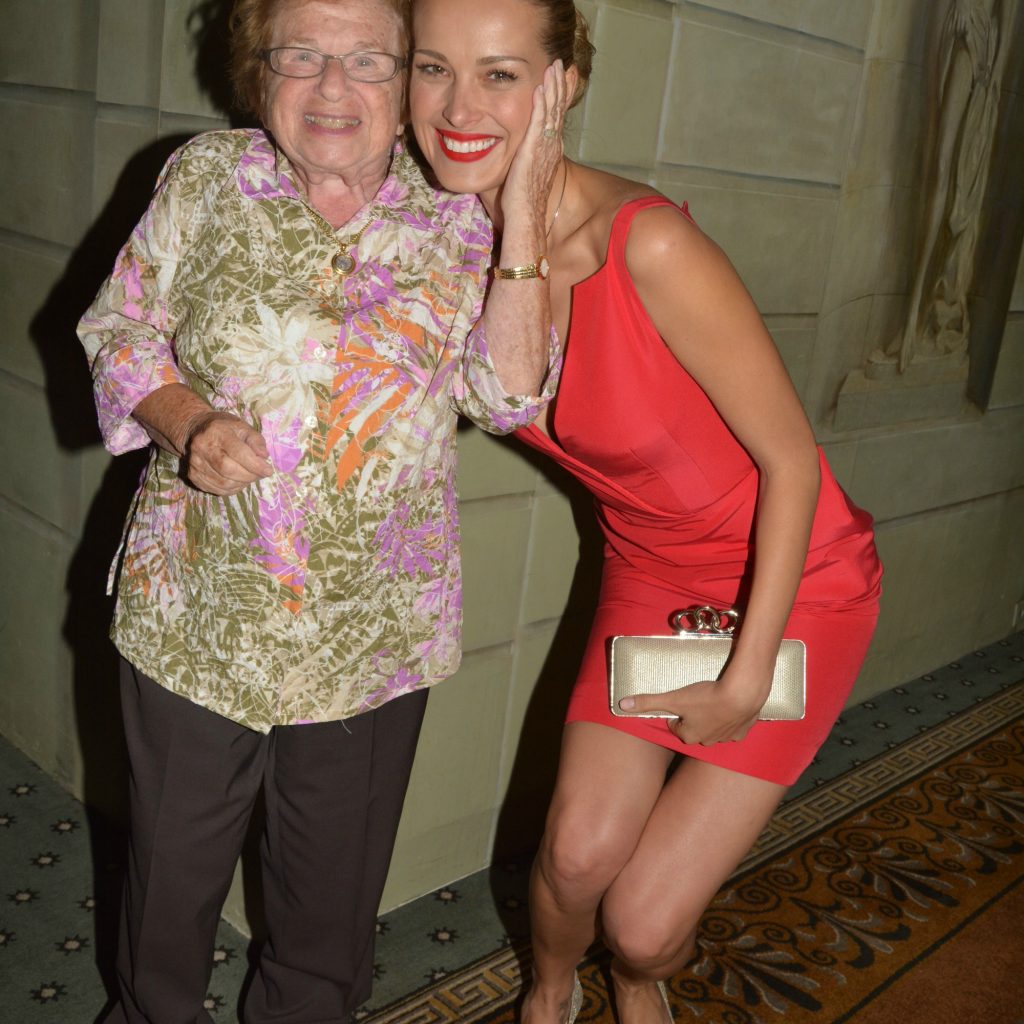 There is a tiny Off Broadway one woman show playing at the Westside Theatre but as we know great things come in tiny packages. " Becoming Dr, Ruth" is a touching, well written, smart show about Dr Ruth Westheimer.
Debra Jo Rupp transforms herself into that tiny dynamo, Dr. Ruth and with this show we learn more about her escaping the Nazi's and living in Switzerland than about her success as a sex talk show host. The show takes place in her apt packing her stuff and she talks about her history and how she came to America. It is a very heroic journey and Rupp really captures the essence of Dr. Ruth.
So yes, this time good things come in a tiny package. It is a Corine's must see!