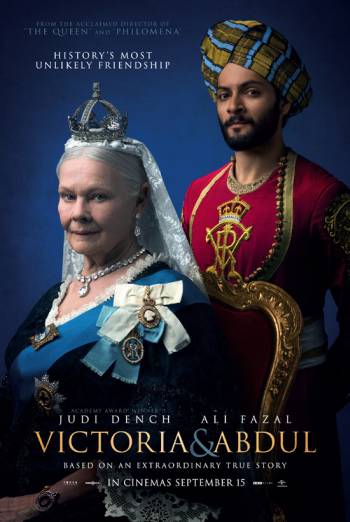 Victoria and Abdul: Judi Dench does not disappoint and should be nominated for her incredible performance as Queen Victoria. They really need to give her a lifetime achievement award for her brilliant acting over her brilliant acting career, she deserves a nod for the role and the entire cast are impressive. See it! Ali Fazal is incredible and deserves to be nominated as well!
 Goodbye Christopher Robin: A beautiful movie showing how WINNIE THE POOH was created. It is a funny, sad and heartwarming film that is a must see if you grew up loving the world's most beloved bear.
 American Made: Tom Cruises best film. A story about a pilot who delivers drugs to provide for his family. This film is not for children.
The Mountain Between Us: A moving film about two people who are in a plane crash and their struggle to get off the mountain. It is a survival story with heart.