Interview with Aimee Scribner and Peter Del Vecho Of Disney. They Confirmed "Frozen" Will Move To Broadway!

We had a quick phoner with Aimee Scribner (Associate Producer) and Peter Del Vecho (Producer) of " Frozen" " Frozen Fever" "Tangled" "Tangled Ever After" and many more films. We hope you enjoy the audio. Frozen will be making a new film and the first film is being adapted into a Broadway Musical.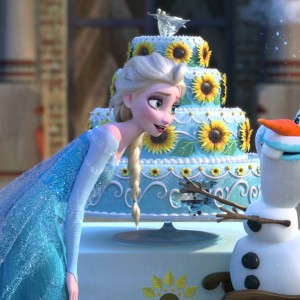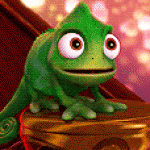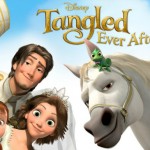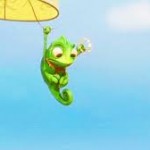 They also confirmed that " Frozen" will be made into a Broadway musical with Bobby Lopez and Kristen Lopez and the current Disney team. Very exciting news for children of all ages!