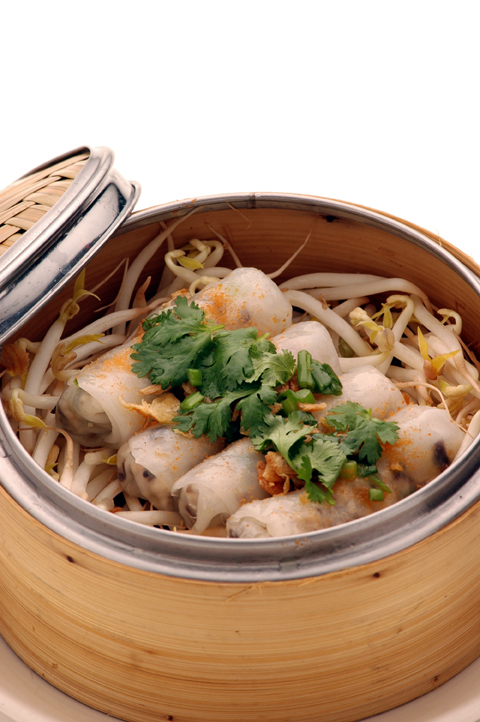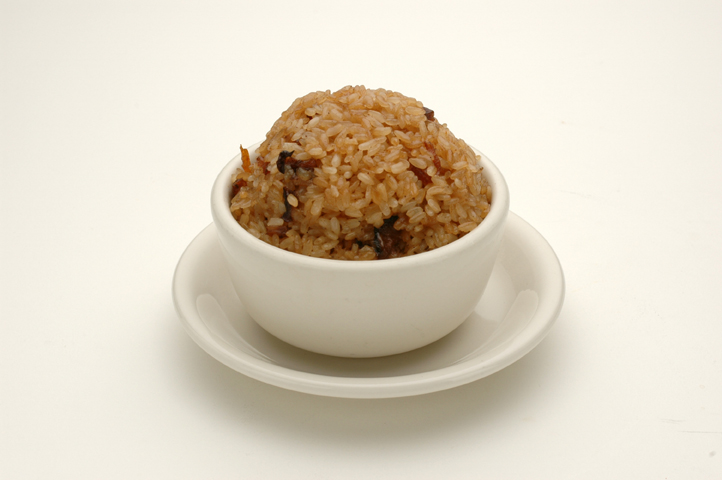 Indochine has been open since the 80's and is a hot spot because the food is unlike any I have ever tasted. If you love French Vietnamese, the food at Indochine shines. We were invited to review the pre-theatre menu which is a very good value and can be had every day from 5:30-7 and all night on Sunday and Monday. For $35.00 you get three courses an appetizer, an entree and dessert and coffee. Every course is a masterpiece and melts in your mouth. If you are looking to take your Father someplace special for Father's Day this is the place if he loves Vietnamese.
We tried the ravioli my favorite appetizer which is a mix between a steamed shrimp and chicken dumpling and a summer roll. It is bursting with flavor and very exotic and my favorite dish of the night. We also shared the eggplant appetizer which was large and plentiful and healthy but the ravioli was in a class by itself and a must.
For our main course we had the Baby Back Ribs which tasted like they were marinated for days with the most amazing spice infused crust. Simply outstanding but not for people who don't like seasoned food. It was my favorite entree of the night. We also shared the grilled salmon which was marinated in a ginger sweet sauce and was divine you can't go wrong with both.
For dessert there are many choices but you must order the dark chocolate truffle cake with the white chocolate crust. Worth every calorie and simply sinful,
Indochine is very exotic, pretty and the servers were charming and attentive and the service outstanding. The servers look like models and the atmosphere is very chic and upscale. The servers wear black gowns but the patrons seem very casual. Dress up and enjoy the food it was an incredible meal but don't rush you want to experience the artistry of the Chef.
Ratings: Food 10 out of 10. Service 10 out of 10. Atmosphere 9 out of 10.
Note: The perfect place to go before going to The Public or skip the theater and take advantage of fine food and wine.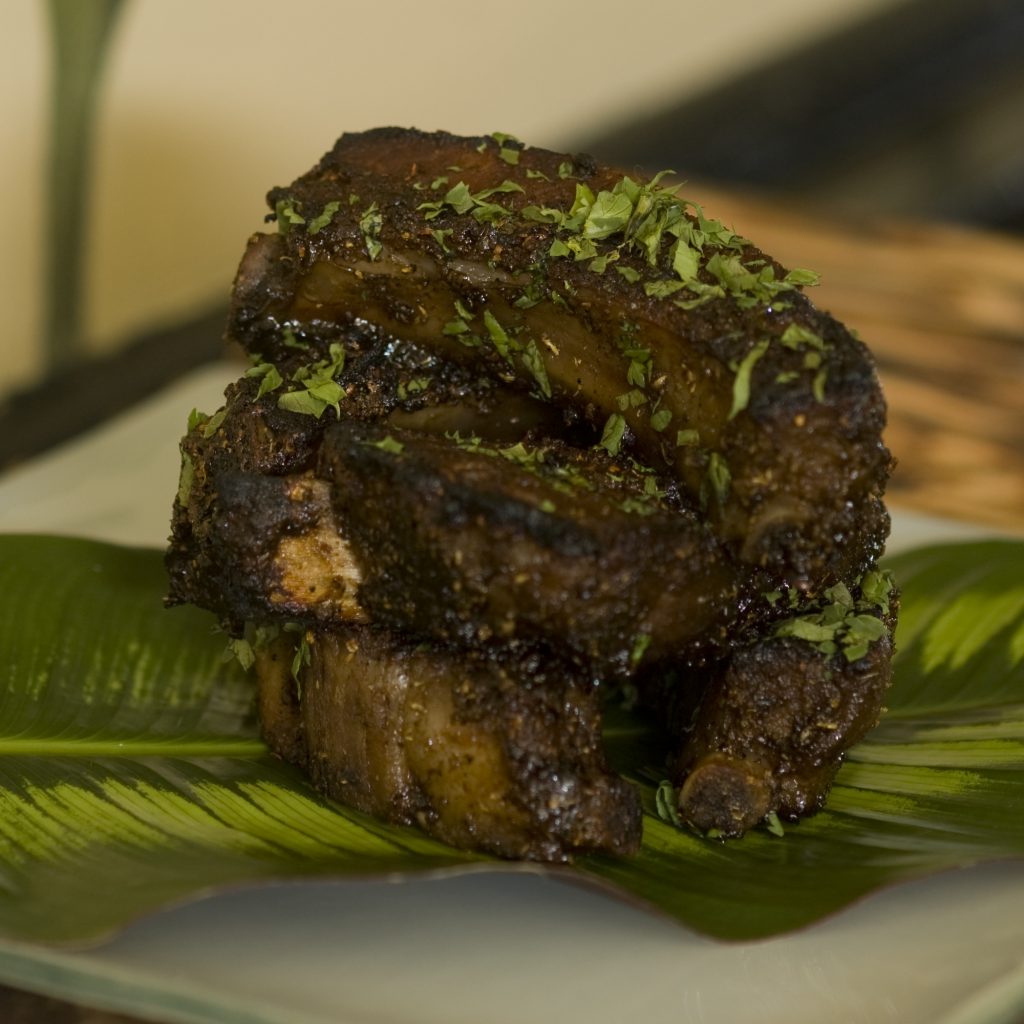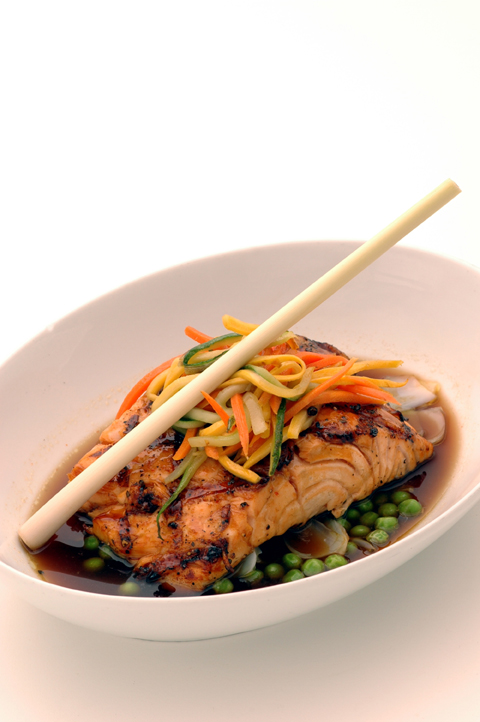 http://www.indochinenyc.com/m_special.html
The wine is also wonderful I tried the Pinot Noir which was wonderful at $14.00 per glass. My friend loved the Sancerre also $15.00 per glass.