Welcome to A Taste of NY. Each month we will feature a new restaurant in NYC. This month we stopped into Ben's Deli. The food is excellent. If you are craving Jewish deli before a show it is within walking distance of the theater district and the food will melt in your mouth,
My favorites were the chopped liver. It is smooth, buttery and reminded me of my Grandma's homemade chopped liver. It was my favorite. The pastrami and corned beef were exceptional and the challah bread was perfection. We also loved the homemade coleslaw and pickles.
So if you are looking for a great nosh, Ben's is for you.
Corine Cohen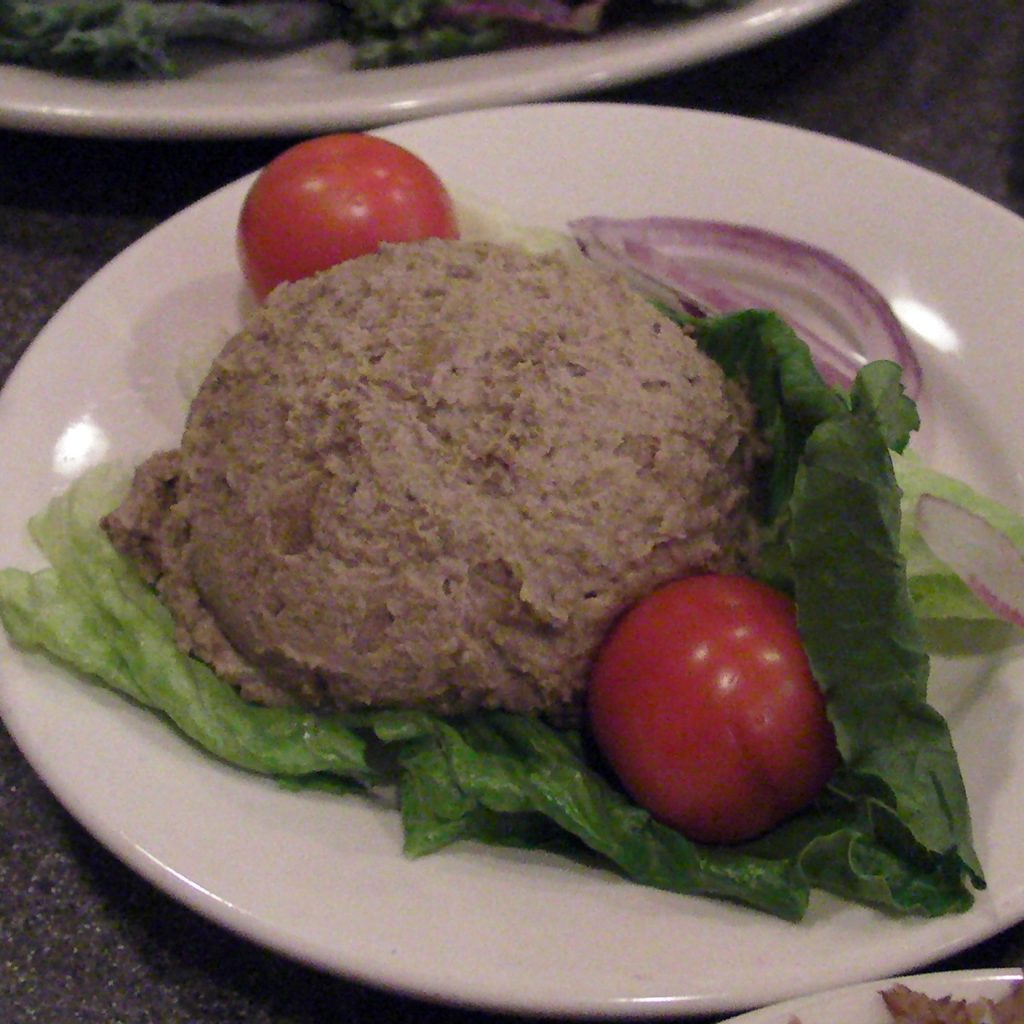 209 West 38th Street,  212-398-2367
Everything is great but my favorites:
1. Chopped Liver
2. Pastrami
3. The stuffed cabbage is incredible
4. Coleslaw and pickles free with meal.
Amazing food.