In 1972 Pippin opened on Broadway. The show ran for five glorious years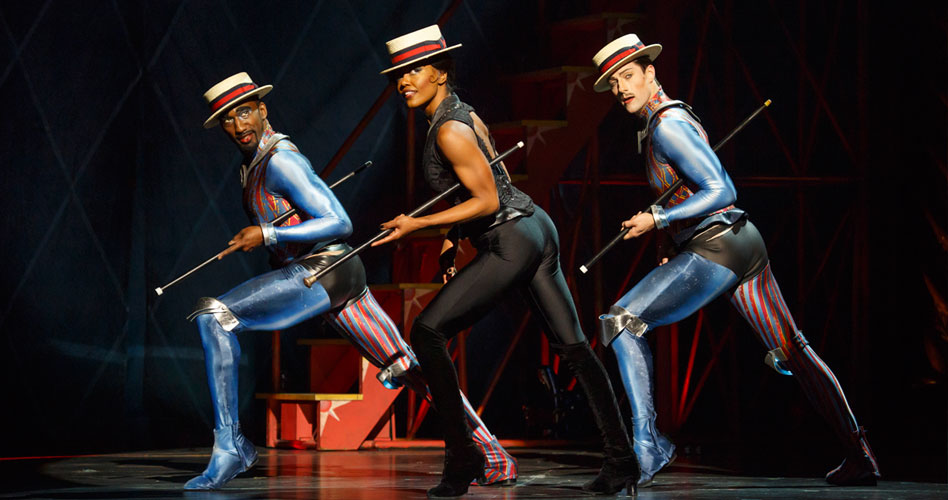 and played 2000 performances. This new version of Pippin incorporates circus style acrobatics and combines it with Bob Fosse style dance to create a PIPPIN for the ages. It is a must for all Broadway Theater lovers over the age of 13 as the show has dark content and sexual scenes.
This production takes PIPPIN to new heights something I never imagined could be done as I adored the original. This Pippin is a bit darker, more sexual and has more razzle dazzle. It is a thrill ride from start to finish.
Andrea Martin is a delight and will warm your heart. Run out and see Pippin as the incredible book and lyrics from Stephen Schwartz are still intact and Pippin will change your life. Pippin is pure perfection!
This is Corine Cohen reporting for The Broadway Showbiz Network.