Meet The Very Talented: Alix Korey.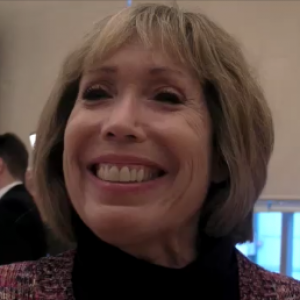 I have been a giant fan of Alix Korey for a very long time. She is very talented and you must listen to her sing " Listen To My Heart" which was Off Broadway above 54 Below. It was 54 Above back several years ago. A great show!  Now, she will play Yente in " Fiddler On The Roof" on Broadway.
The press preview looked amazing. Check out some of the other videos in the theater section. More soon. Hope you enjoy this interview, it was unexpected and a giant honor to speak with her.
Corine Cohen
(A Christmas Wish)