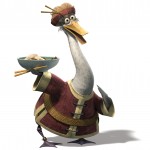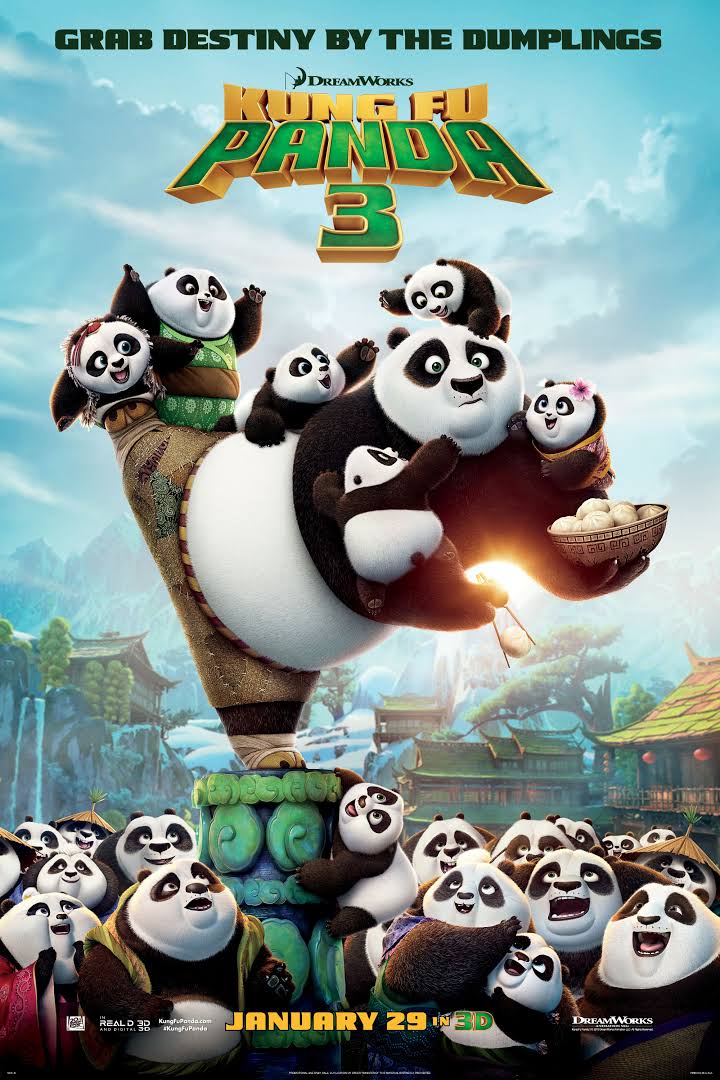 The screening is part of the series and Po finally meets his real dad. He goes off to find out who he is and finds a secret Panda land and meets his real family. The film is in 3D, and the story is perfect for 5 and up. Dream Works has great animation, and the film is a must see for children of all ages. At today's screening, there was a giant group of children and they were having a blast. There was constant giggling by these children, and it was quite amusing.
Mr. Ping, played by James Hong is wonderful. You must see all three movies. His performance in all three are special.
Don't miss this film, take your child or take yourself. It is very entertaining. You might giggle like a child!
Corine Cohen
Sweet family animated film. Grade A.