Broadway Showbiz Free Screening!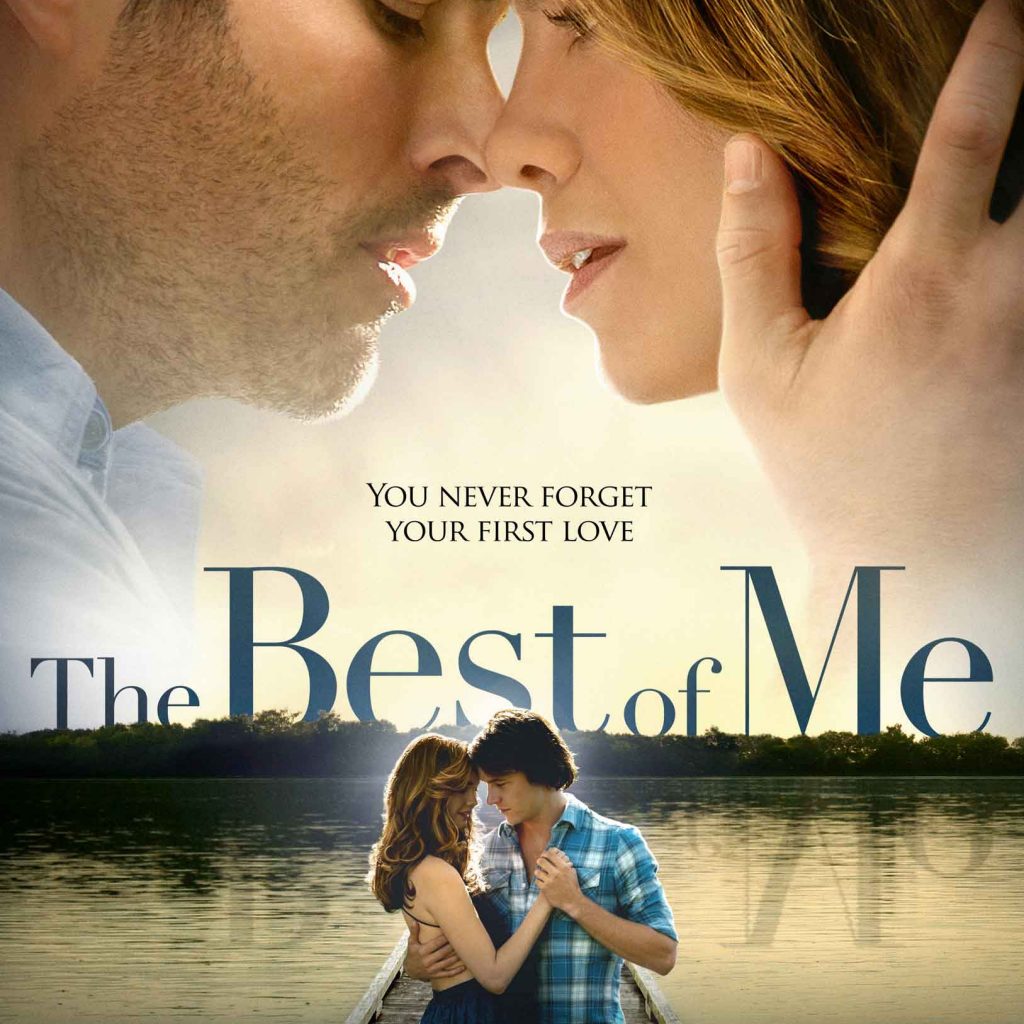 Click link below for free tickets!
You must click on the link and sign up for a free account. It takes a few seconds. Print voucher and arrive at least one hour before. Lines will be long and admission is easier to attain if you arrive very early. The movie is at 7 arrive at 6 for best chance of getting in.