Bright Star Shines Bright And Will Make You Cry!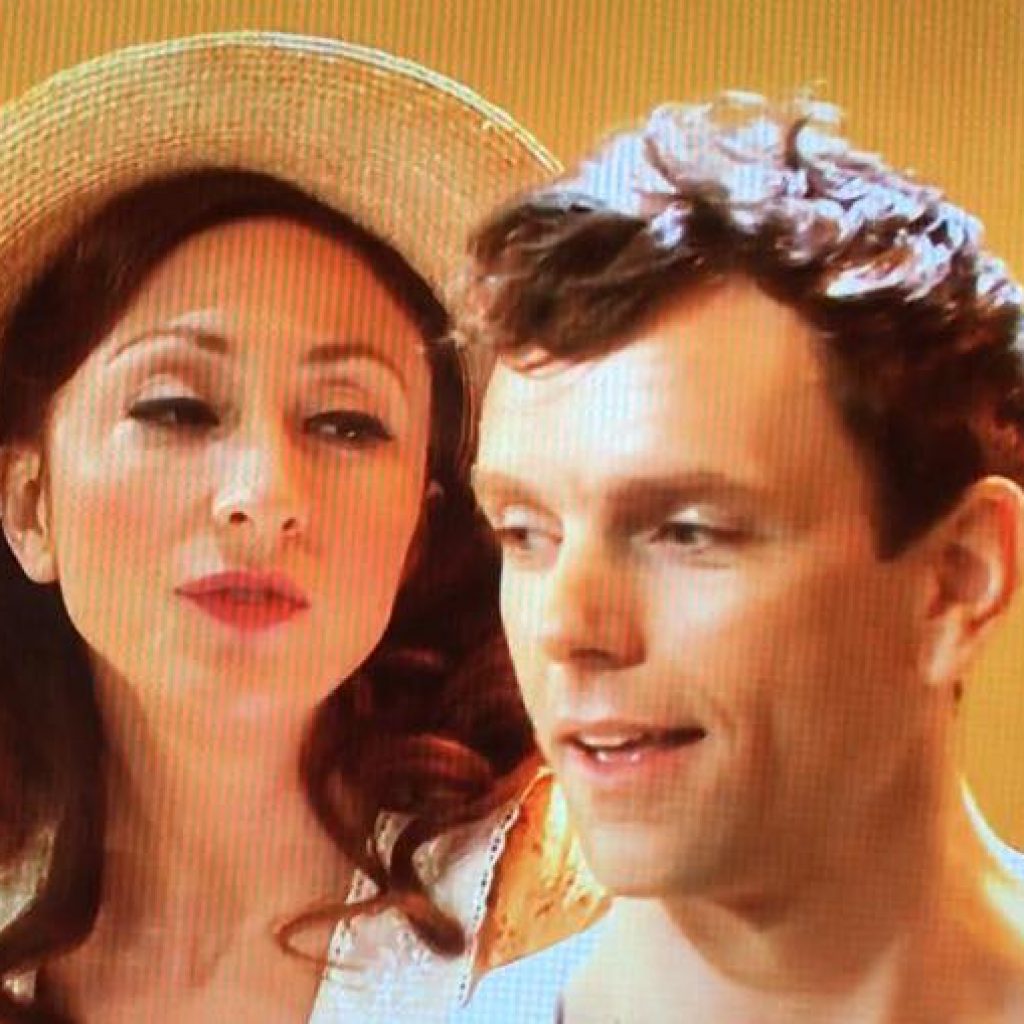 Photo by Chrissy Faith Jacobs.
The very talented Steve Martin, who is beloved for his " Wild and Crazy Guys" skit on SNL back in the day, has teamed up with the very talented musical writer and star Edie Brickell. The two have been writing together for awhile and have created a new musical with an old musical feel. It has a wonderful story that will make even the most serious theater lover cry. My advice is to bring tissues.
The story is about a beautiful couple who fall in love when they are young. They fall for each other, and she gets pregnant. The boy is from a wealthy family, and the Villian of the play is the Father, who wants his son to marry for money. The girl is played by the exuberant and effervescent Carmen Cusack, who shines brighter than any star in the sky. Carmen plays Alice Murphy, a smart teen that goes for what she wants Jimmy Ray Dobbs played by Paul Alexander Nolan, who was also a standout in "Daddy Long Legs" Off-Broadway. This couple has instant chemistry, and she gets pregnant, and his Father removes the child because he does not want his son to marry her. He only cares about the family fortune.
Carmen and Paul are incredible together, and the story is an old-fashioned musical with tons of heart. I won't reveal the rest of the story as it will ruin it for you but if you love theater don't miss "Bright Star" it is a must see.
It is a story about love, loss, and passion and it's magical.
Corine Dana Cohen