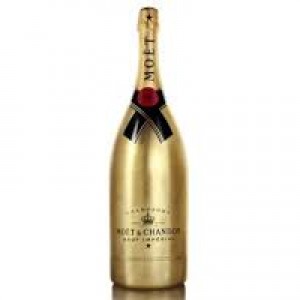 This is an old event.
Better Booze Festival
Drinking responsibly just got a whole new meaning!
U.S. Veg Corp presents the BETTER BOOZE FESTIVAL!
https://betterboozefest.eventbrite.com
The 1st annual Better Booze Festival comes to New York City on September 20, 2014 at Center548 located at 548 W. 22nd St. Attendees will enjoy three floors of tastings from a variety of brewery, winery, and liquor company brands, a selection of delectable food vendors, as well as speakers, classes, activities and entertainment throughout each session. What makes it better? All beer, wine, and liquor at the event is 100% vegetarian and vegan!
There will be no unappetizing animal byproducts in your Better Booze drinks!
The Better Booze Festival will showcase alcohol of all kinds that qualifies as vegan (no animal products are used in the making beverage) along with their delicious vegan food pairings. But this festival is not just for vegans. The BBF caters to the "Conscientious Drinker" who wants to make informed decisions about what they are putting in their bodies.
Calling all New York City-area consumers, tastemakers and trendsetters who are eager to indulge your individual epicurean appetites. This single-day, one VIP Singles Brunch and two general sessions tasting event is for you! Not your typical run-of-the-mill alcohol event, this one is "BETTER"!
A portion of the proceeds from the Better Booze Festival will be benefiting Animal Aid USA.
Schedule:
Saturday, September 20th, 2014
12:00-1:00pm VIP Singles Brunch
1:00-4:00pm 1st Tasting Session
6:00-9:00pm 2nd Tasting Session
About the VIP Singles Brunch:
With catered vegan eats and special drinks like The Murph's Famous Bloody Mary and Dorothy Parker Gin this VIP hour before the 1st session is a social, scrumptious mingle! Sure to sell out quickly, get your ticket now! A VIP Singles Brunch ticket also includes the 1st Tasting Session.