Before doing my interview with Arlo Hill I never heard of him. He has been in many Encores concerts and is a swing at Phantom of the Opera when people are on vacation but this kid has great stage presence and has a perfect voice.
In our interview last week, he told me his dream is to star in "Hello Dolly" on Broadway. I hope to see him on Broadway as I was entertained at his show at 54 Below. Here is his set list.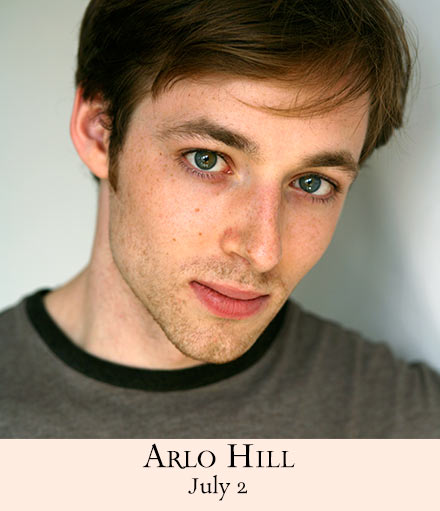 I've Been in Love Before
What Are You Doing New Year's Eve?
piano: Bach French Suite No. 2 in c minor
I Wish I Were Twins
Where The Grass Grows Green
Bang the Bell Rang
Says My Heart [in the house]
Two Sleepy People
Hoop Dee Doo
Sand in my Shoes
Dolores
The Lady's in Love with You
Let's Get Lost
I Don't Want to Walk Without You
Praise the Lord and Pass the Ammunition
Spring Will Be a Little Late This Year
Have I Stayed Away Too Long
Once in Love with Amy
My Time of Day
I've Never Been in Love Before
Standing on the Corner
Don't Cry
Never Will I Marry
Asking for Trouble
I Believe in You
I Cannot Let You Go
Down the Stairs, Out the Door
Heart and Soul
[Encore]: Slow Boat to China
I hope to have some video of his concert to show you. Arlo Hill is very talented. Hope to see him on Broadway and soon.
Corine Cohen
https://broadwayshowbiz.com/nightlife/night-life/cabaret-nightlife/1615-interview-with-arlo-hill
Watch our interview from last week here: