Angie Gives It Some Zazz And Snags The First Broadway Showbiz Award!
ANGIE S, snags a special dance award for ZAZZ In The Prom. She impressed me! More later!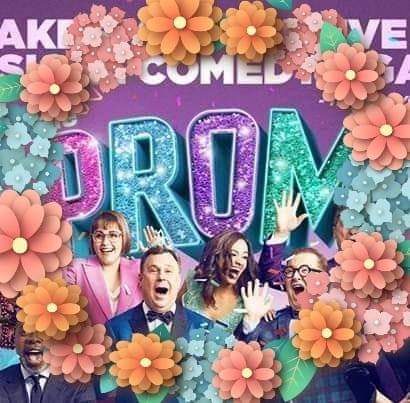 Theater
Corine saw 'THE SECRET LIVES OF BEES.' Playing at the Atlantic. It has a talented cast and great music. ...