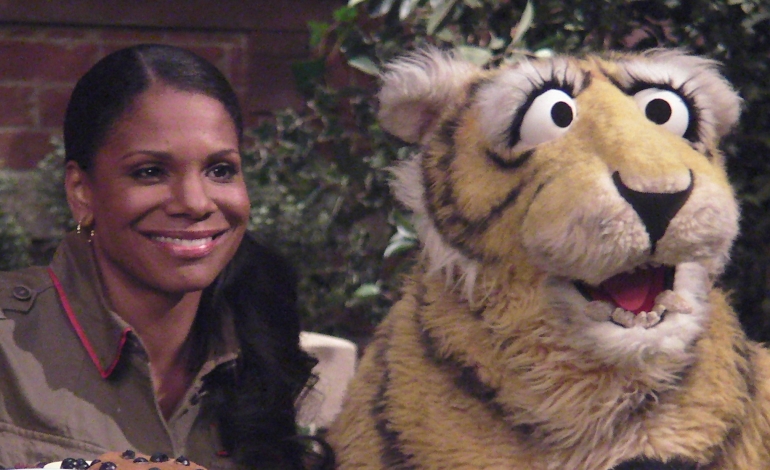 TV
A is For Audra and Abby: Interview with Audra McDonald and Abby Cadabby at Sesame Street.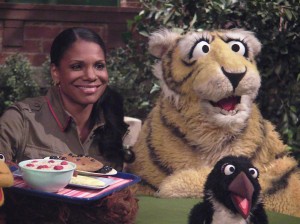 On Tuesday I was invited to visit with Abby Cadabby and her friend famous actress Audra McDonald from the screen and stage. It was a wonderful experience that rates an A+.
Audra was visiting Sesame Street for an episode that will run next year. We will be sure to
inform you when she will be on the show.  My experience visiting Sesame Street was incredible and I hope they will invite me back to talk with other friends on Sesame Street in the future.
Video by Corine Cohen with extra editing help from Bob Johnson.
Today Abby Cadabby turns a magical age of 4. Happy Birthday, Abby and thanks for the interview.