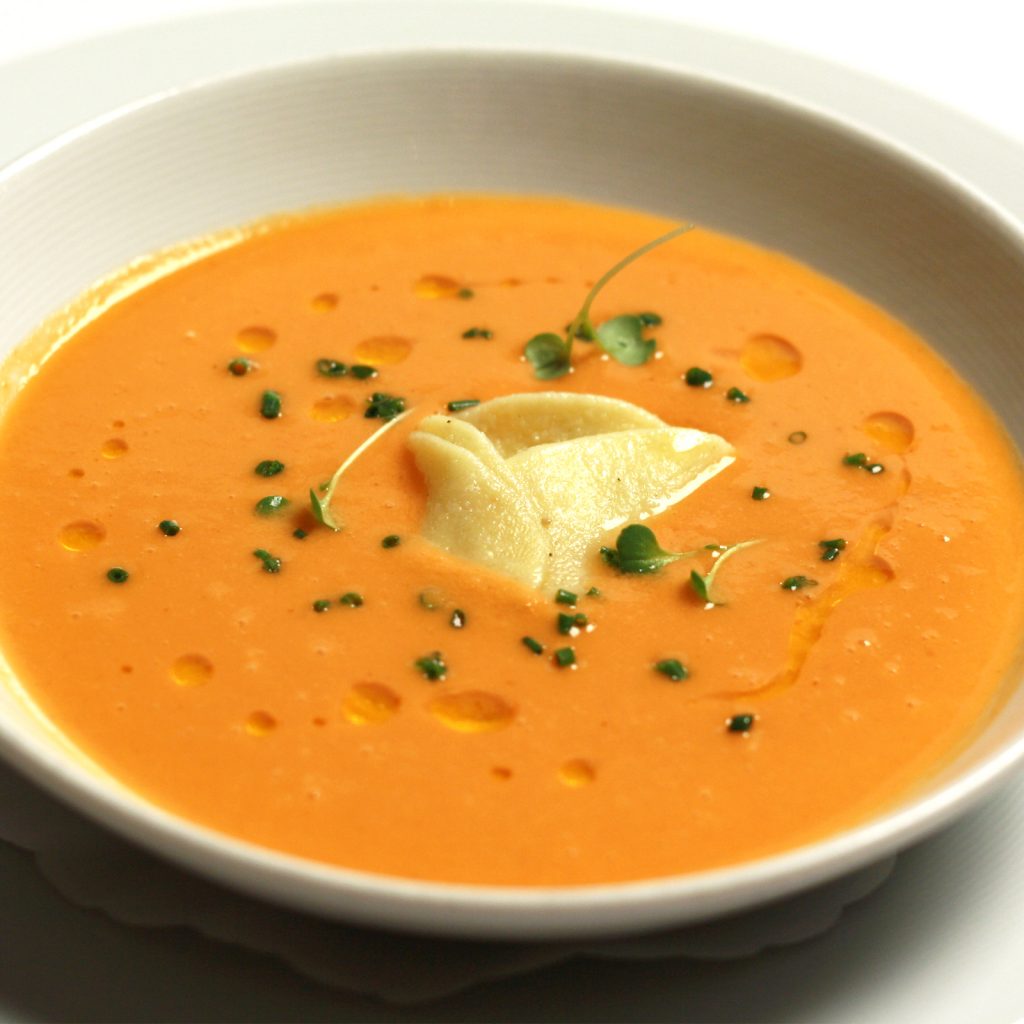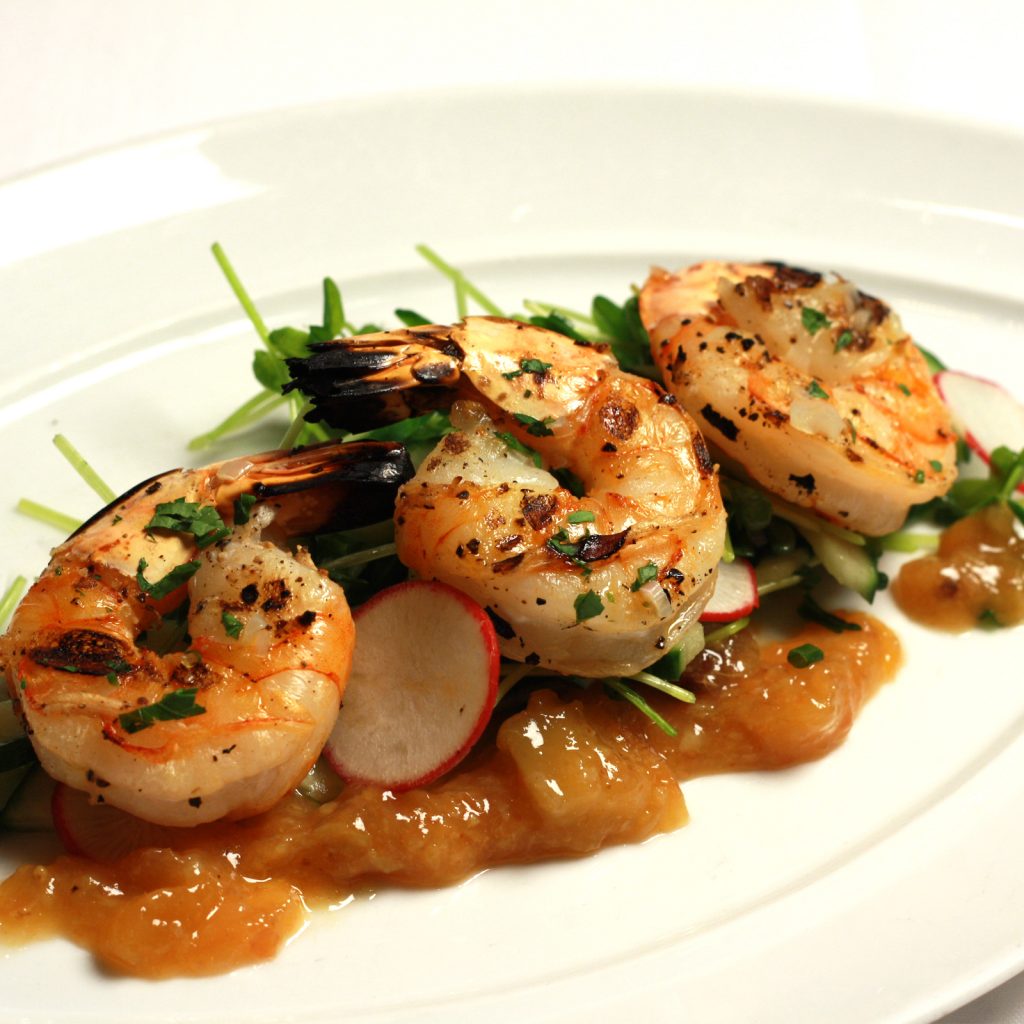 Check out this special deal at the famous and fancy 21 Club. Jackets required for men. No Jeans or sneakers at all times.
PRE-THEATRE DINNER
Available Monday – Saturday in the Bar Room or Upstairs at '21'
Heirloom Tomato and Watermelon Gazpacho
vegetable tortellini, rock shrimp
Grilled Shrimp
pickled nectarine and baby pepper 'chutney, cucumber salad, pea greens
Chopped Summer Salad
Gem lettuce, Crenshaw melon, shaved country ham, pickled ramp vinaigrette
Pick the Grilled Shrimp it was my favorite of the three. All three were great but the soup and shrimp were my picks.
Grilled Pork Tenderloin
butter beans, green beans, herbed fingerling potatoes, honey-peach gastrique
Sesame Crusted Salmon
kale, edamame, cucumber, miso dressing
Roasted Organic Chicken Breast
Roma and wax bean salad, grilled corn, roasted peppers, toasted pine nut dressing
Pick the Chicken it was my favorite of the entrees.
Vanilla Bean Crème Brûlée
ginger tuile, mixed berries
Pick the Creme Brulee it was my favorite of the three.
Devil's Food Crunch Cake
chocolate pearls, raspberry purée
Strawberry Rhubarb Tart
crumble, vanilla ice cream
$42 per person
Beverages, tax and gratuity not included.
Menu subject to change.
Reservations seated by 6:30pm
Executive Chef John Greeley
Please inform your Captain of any dietary restrictions or allergies.
Come to 21 Club for the experience. The waiters give attentive service and they have marvelous wine. In my opinion though, they are famous for their steaks and hamburgers. If you are very hungry and like value get the pre theater menu but at this restaurant I would suggest getting a nice hunk of red meat either a steak or their famous 32 dollar hamburger as it is more satisfying and pair it with a nice red wine. Last night I had a great red which was suggested by the waiter and it was scrumptious. Or you could ask the waiter to start you off with the grilled shrimp as an appetizer and go off the menu and have the giant scrumptious burger that they are known for. I also adored the Gazpacho soup so if you are really hungry my suggestion is have the gazpacho, the grilled shrimp and get the burger off the regular menu. It will be more expensive but you will be very happy as that is what 21 is known for.
It is a great place for a very important business meal and very popular with men. Dress up it is upscale and great for power dinner deal making.