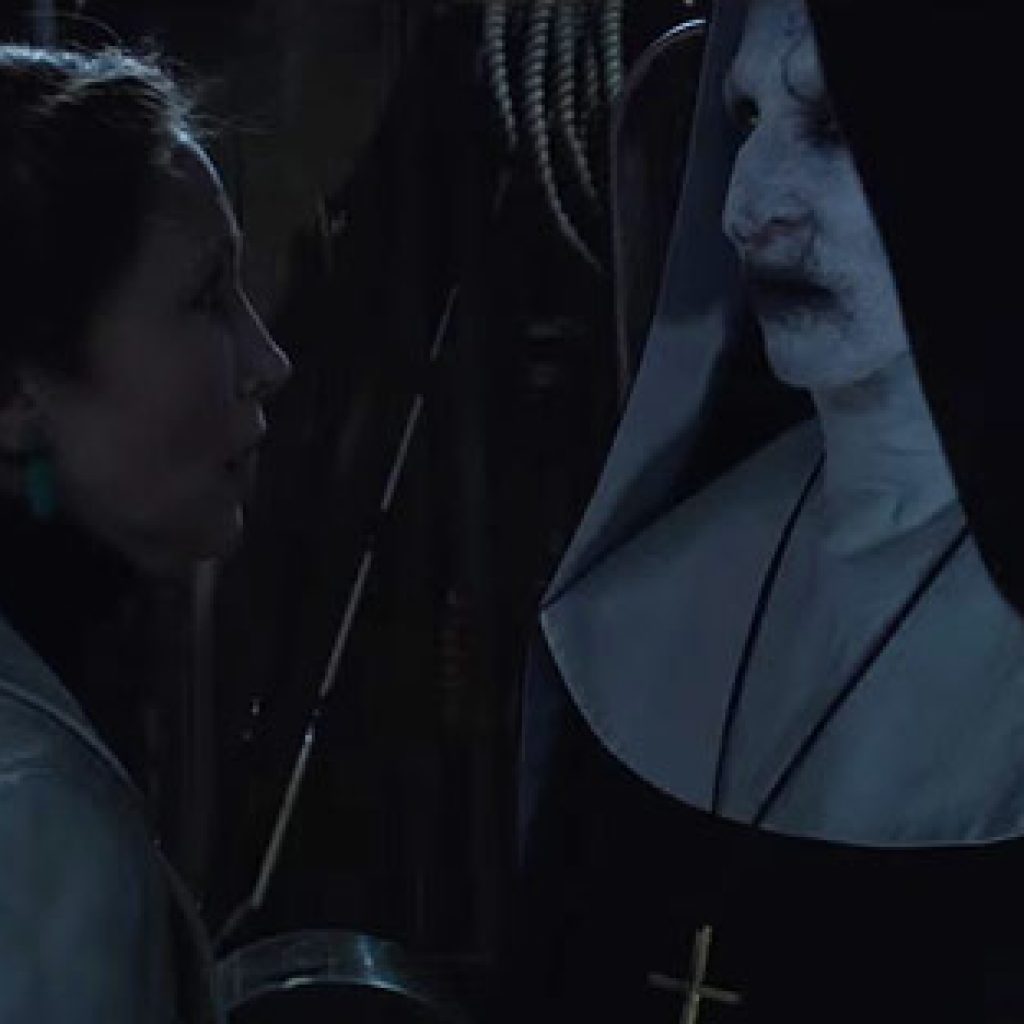 "The Conjuring 2" is the scariest film. It will have you screaming even if you're not a screamer. For Broadway fans, it stars Patrick Wilson ("The Full Monty"Oklahoma") The Phantom film. He plays a man that is married to a woman Paranormal investigator that was involved with investigating "Amityville."

They are called to England as a family is being tormented by an evil spirit that is haunting their flat. A previous dead owner that tells them to leave his home.
There are many scary moments in this very entertaining paranormal film. I was on the edge of my seat. My blood was racing, my hands sweaty and I was very entertained. If you love scary movies this is the best of the lot, if you have nightmares, do yourself a favor and don't see it.
Five stars.