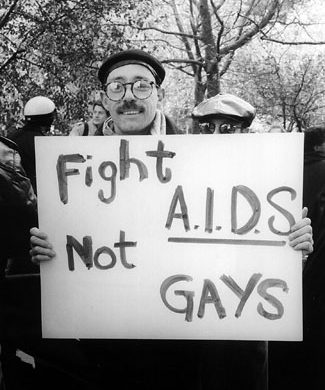 TV
TV
http://www.youtube.com/watch?v=OdXGpAb0VFI Missing both DWTS (Dancing With The Stars and Burn The Floor) I found this old video I did in 2009 in Bryant Park....
Dear Readers: Next theater season we will be launching a new award called the Broadway Showbiz YNOT award and we will be asking for you to pick the winners. This award...
Sharna and the rest of the DWTS dancers. Photo supplied by ABC TV. Other photos supplied by Burn The Floor On Broadway. Corine Cohen: Sharna: I saw you in...
TV
If you missed Macy's Thanksgiving Parade catch this footage: &nbsp Video by: Corine Cohen